Only for Subs & Followers of Stefan van der Vlag
The AdScouter Master Package!
ADVERTISE WITH CONFIDENCE, PRECISION & PROFITABILITY
LIMITED OFFER CLOSING IN:
GIVE ME INSTANT ACCESS NOW ➞
Get AdScouter with all Bonuses below.
"Wow! Stefan's AdScouter Bonus is Amazing!"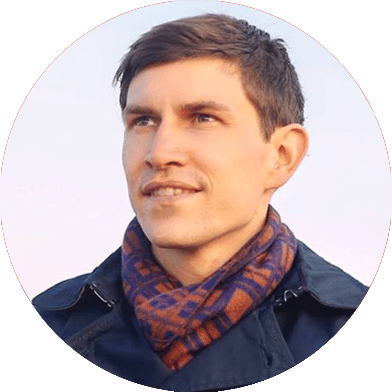 Sam Bakker
Co-Founder AdScouter

What is AdScouter?
Ethically Copy Your Competitions 'Most Profitable'
Ad Campaigns They Desperately Want To Hide From You!
Ads. We should all run them, right?
It's essential for your business, and for mine. Yet, it always has been a really tough process to get them to convert. To get clicks, and get people to buy your offer ...
Continuous testing, wasting away time, and spending tons of money, only to see mediocre or no results... Getting your ads 'right' truly is a grind.
So what if you don't have the time to learn an entirely new profession next to running your business? What if you run ads on a tight budget, making it impossible to see if it's working?
Well - Spy on your competitors! 
See what's working already, and use the vast amount of ad spend your competitors have been using to skip right into profits!
Enter AdScouter: This is the Most Advanced Facebook & Instagram Ads Spy Tool With Several First To Market Features. AdScouter is the first-ever ads spy tool that leverages AI to uncover the most profitable and hidden Facebook Ads.
Adscouter is packed with several unique & powerful features that were simply not possible before. AdScouter's state of the art technology helps you uncover actively running, extremely profitable ads with extreme accuracy and precision.
How AdScouter Benefits You & Your Business:
Quick Tease on how AdScouter works:
Here's why AdScouter should have your undivided attention
Filter by Competitor, Keyword, Domain Name, Ad Type, Profit Score, And More!
Find your competitor's most profitable campaigns in seconds.
Profit by Simply Duplicating your competitor's Winning Campaigns.
Built-in AI "ProfitScore" Saves You Thousands in Testing.
Amaze your Clients and Blow Away your Competition with Ease!
Unbeatable ONE TIME Price - Beating EVERY Other Quality
SPY TOOL Out There On Value BIG TIME!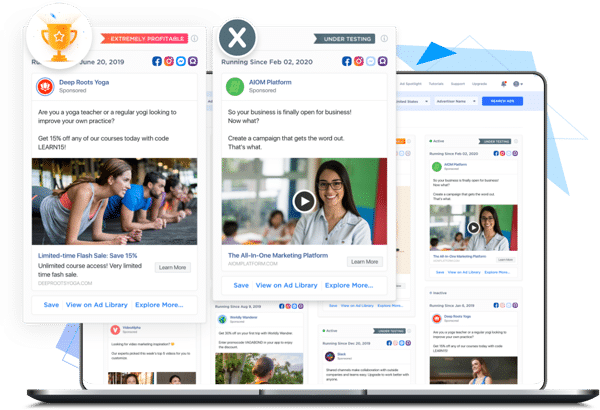 FILTER TO FIND WINNING ADS
FIND PROFITABLE ADS IN SECONDS
DUPLICATE WINNING ADS
BUILT-IN AI PROFIT SCORE!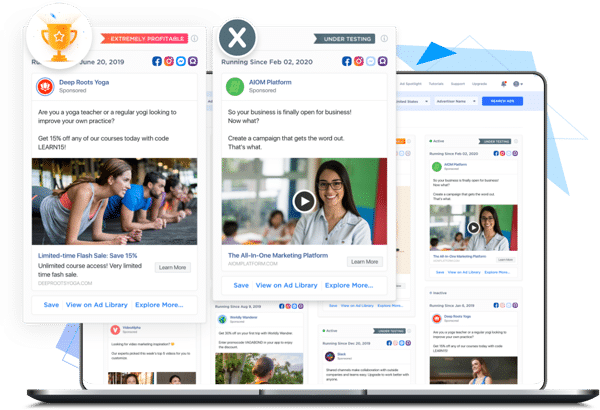 "AdScouter is truly outstanding... We're loving it."

Isabella Fernandiz
Owner, LudoMechanics, Inc.
AdScouter works beautifully out of the box.
The Only Ads Spy Tool You'll Ever Need!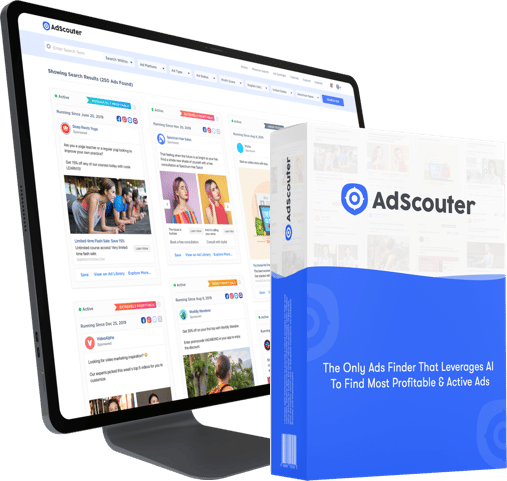 Most Advanced Facebook & Instagram Ads Spy Tool With Several First To Market Features.
Connect all the dots with one powerful solution.
Discover the holy grail of Advertising on Facebook, Instagram & Messenger.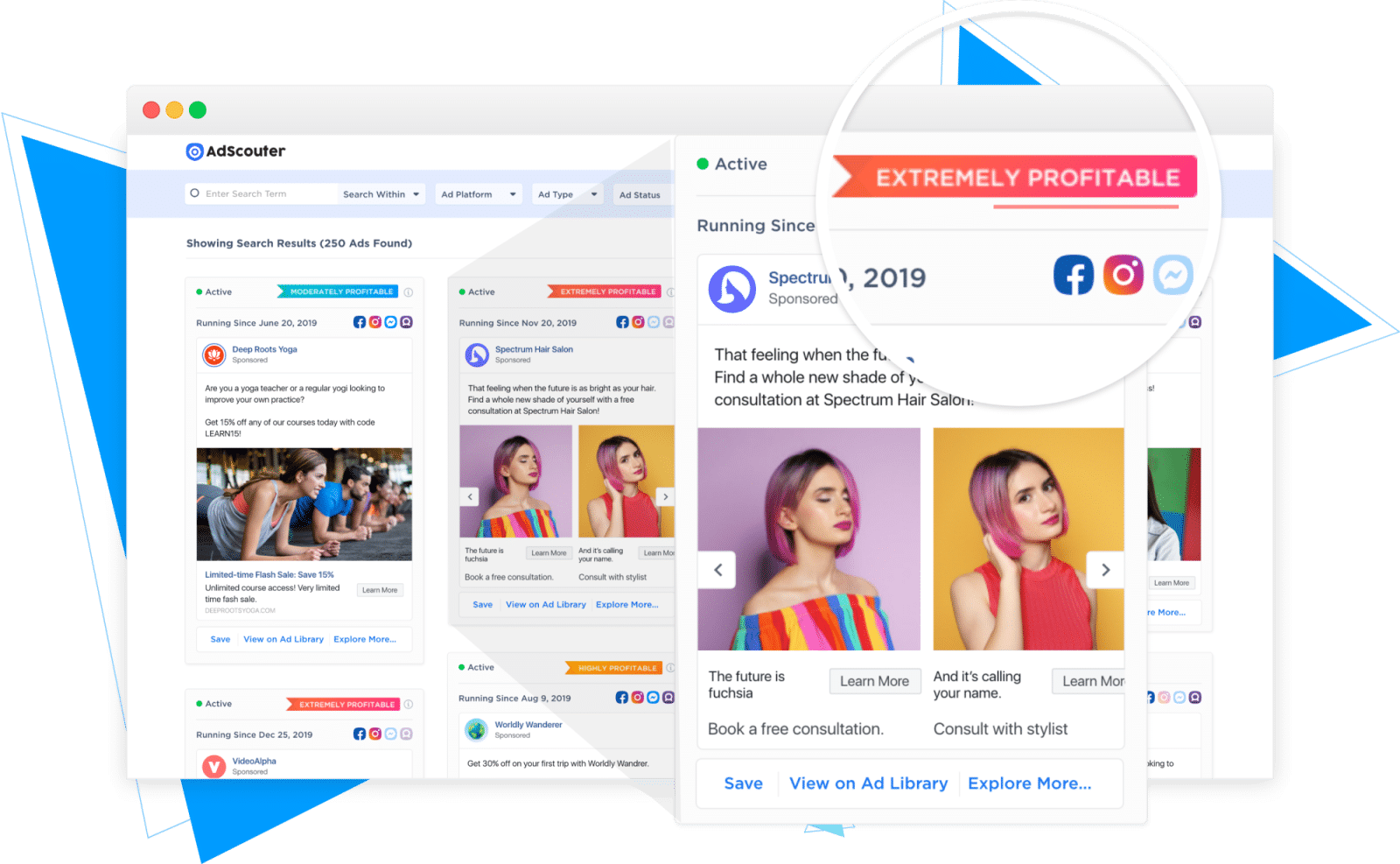 SKIP RIGHT TO THE WINNING ADS!
Find Winning Ads With ProfitScore™
AdScouter has a proprietary algorithm built-in that accurately assesses a campaign's profitability. You can instantly see how profitable a particular ad is vs. another. Identify incredible opportunities to profit fast and never waste time tracking ads that aren't profitable!
GIVE ME INSTANT ACCESS NOW ➞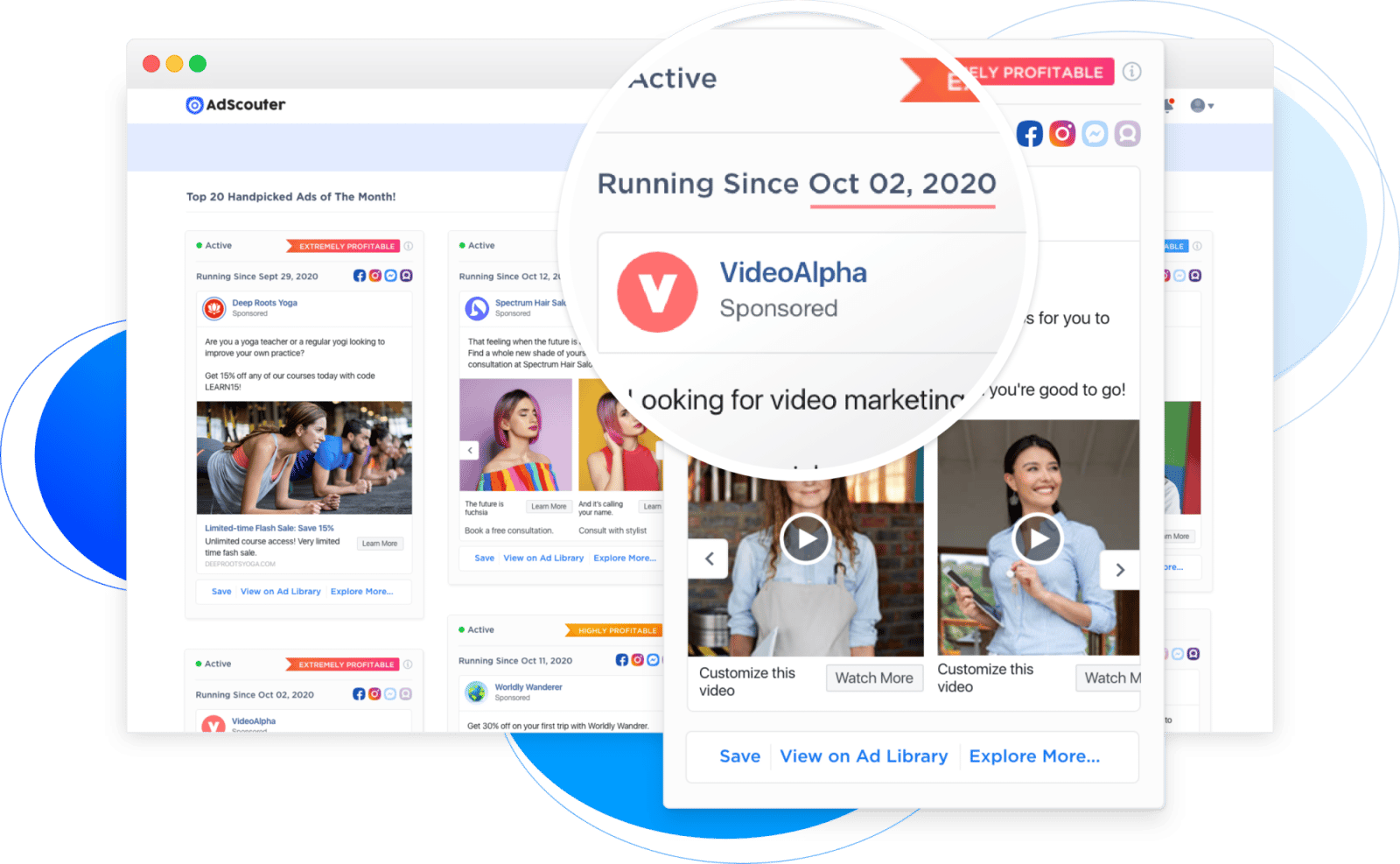 AUTOMATION
Advanced (Yet Easy) Effective Automation
AdScouter detects ads faster than any other app. It taps into a massive up to date library of ads that is constantly being updated, is reliable and accurate.As ads are listed on Facebook, AdScouter is able to detect them and list them within your AdScouter dashboard within a few hours on average.
GIVE ME INSTANT ACCESS NOW ➞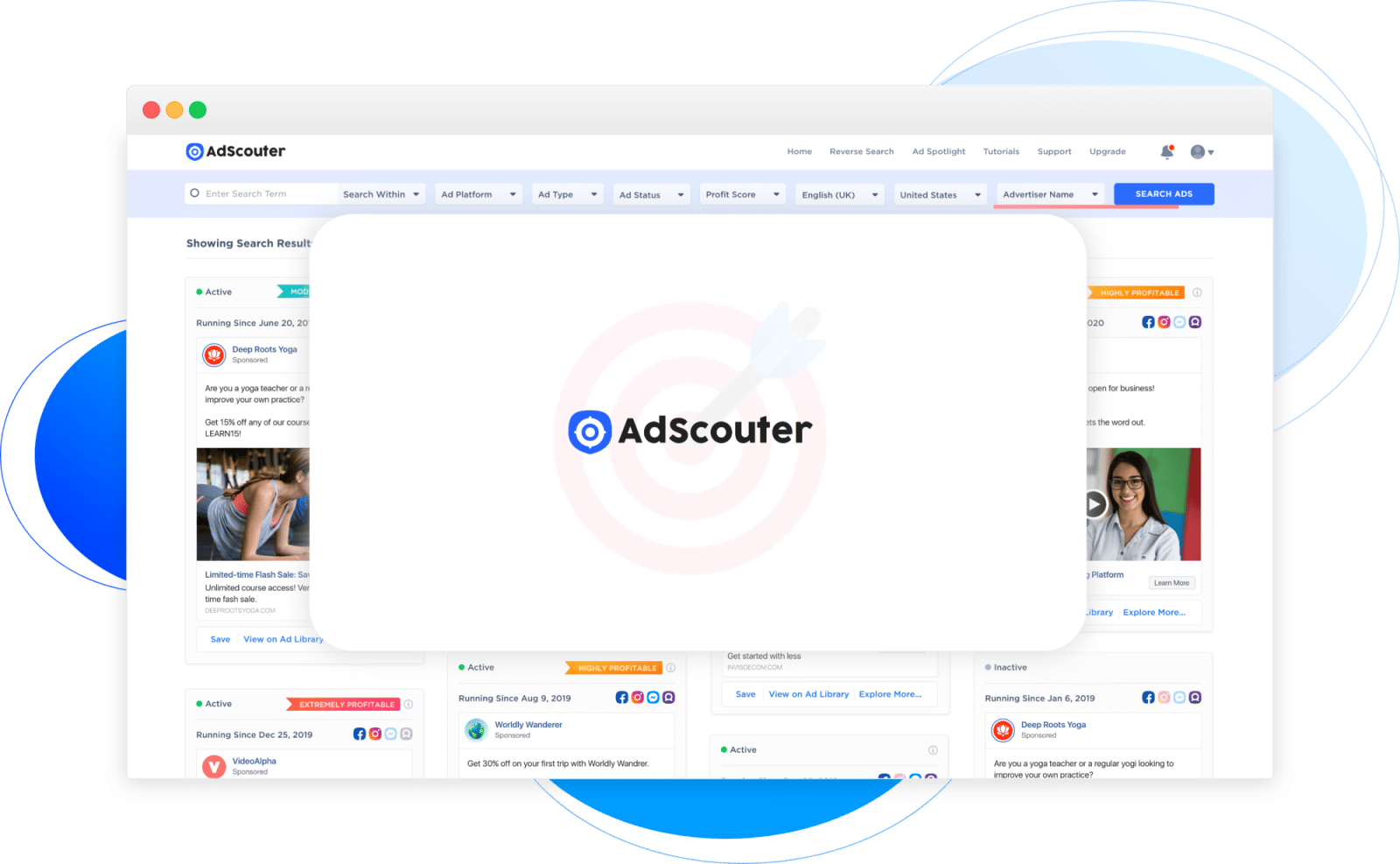 LASER TARGETED
Massive database with over 50 Million Ads!
AdScouter's database has compiled over 50 million ads in 60 different languages. The database grows by a minimum of 30,000 ads per day! This makes it the biggest collection of ads ever compiled. This provides you with the very best ad insights available on the web.
GIVE ME INSTANT ACCESS NOW ➞
This is just scratching the tip!
Your AdScouter Super Bonuses!
Complete AdScouter with these Bonuses!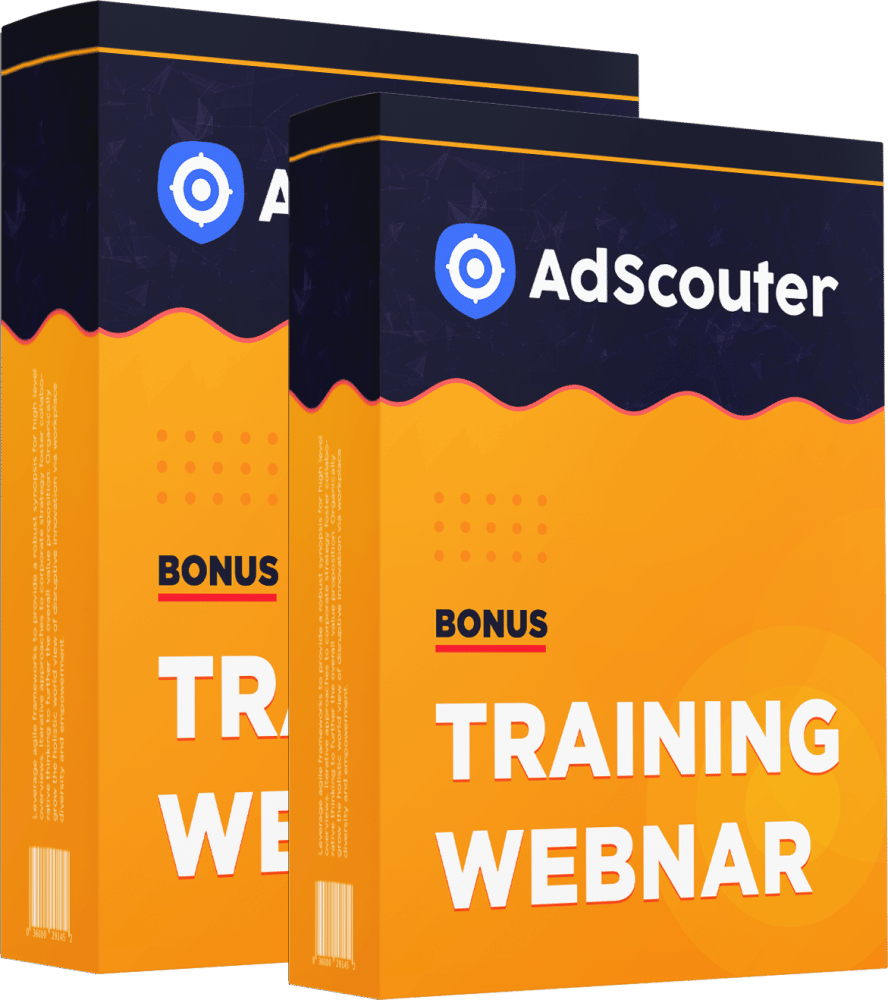 TRAINING WEBINAR
In this webinar you uncover the best ways BETA users are using AdScouter and how you can copy their strategies for a successful Facebook Ad business.
You're taken through every single step the most successful users took to create a profitable business running ads.
Inside this training, you also see the best case studies, tips and strategies to maximize AdScouter's potential... so you can start profiting with AdScouter without the guesswork using exact steps laid out for you.
Valued at $997.00/year - Yours FREE with AdScouter.
GIVE ME INSTANT ACCESS NOW ➞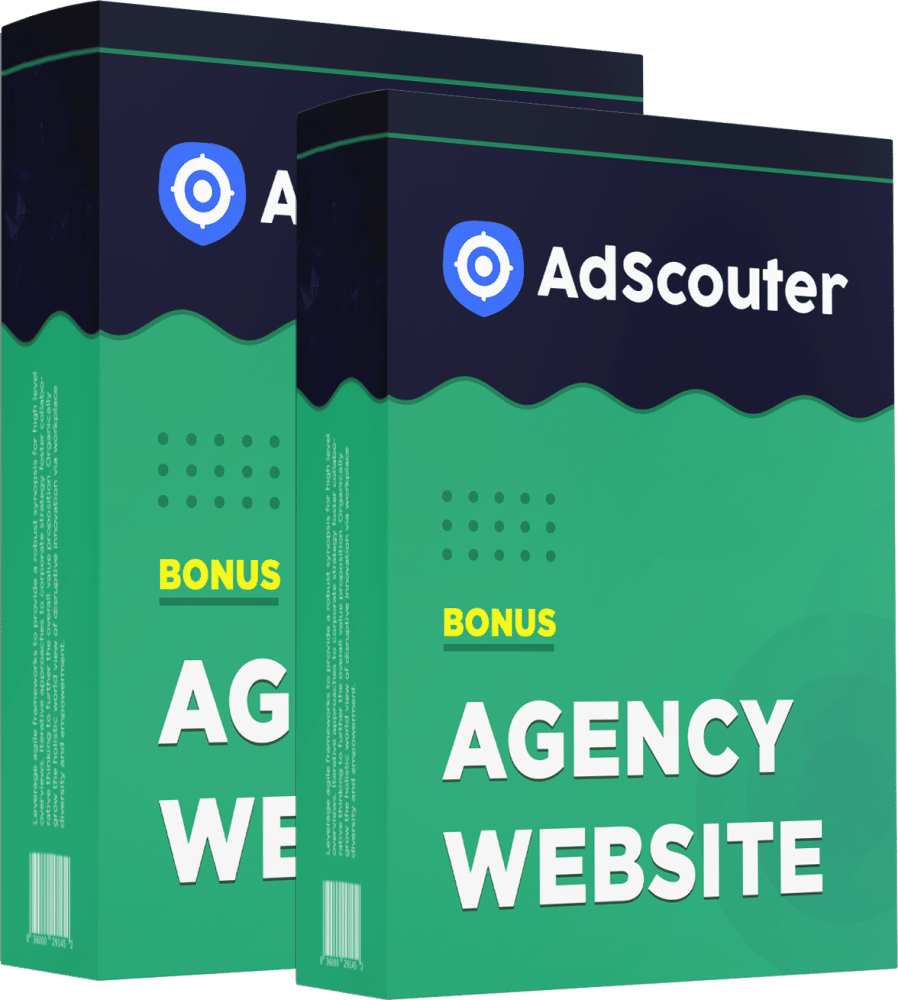 AGENCY WEBSITE
AdScouter's Commercial license unlocks full commercial rights for AdScouter. So you can offer Facebook and Instagram ad services to your clients.
And to make this as easy as possible, we've designed a high quality website helping showcase your services to your potential clients and get them to contact you.
This website will instantly give you an unfair advantage and will help boost your conversions and sales if you are planning to book clients.
Valued at $497.00 - Yours FREE with AdScouter.
GIVE ME INSTANT ACCESS NOW ➞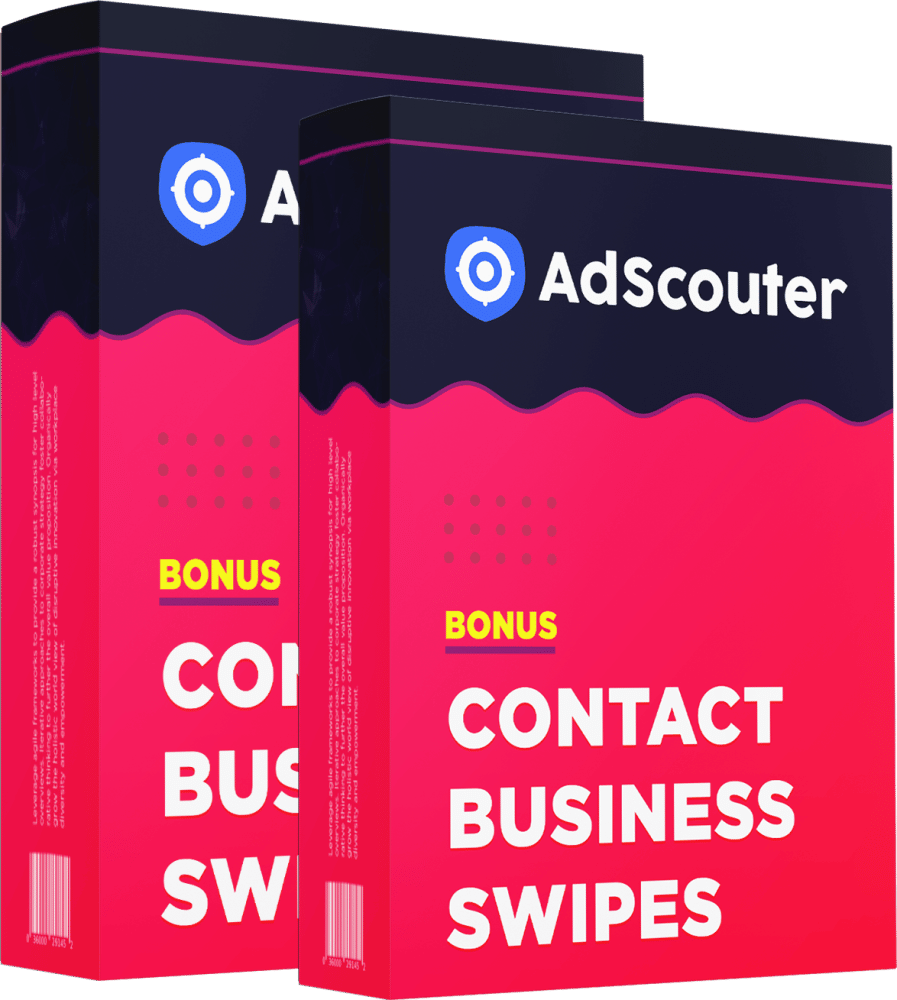 CONTACT BUSINESS SWIPES
Along with the commercial license and agency website, we also want to help you with contacting business with these PROVEN email swipes.
These swipes are designed to grab the business owner's attention and force them to respond to your emails instantly.
You'll receive various email swipes in almost every niche that you can imagine. And if you can't find yours... They're easy to edit to reflect your business and brand.
Selling FB Ads services to businesses has never been this easy before.
Valued at $297.00 - Yours FREE with AdScouter.
GIVE ME INSTANT ACCESS NOW ➞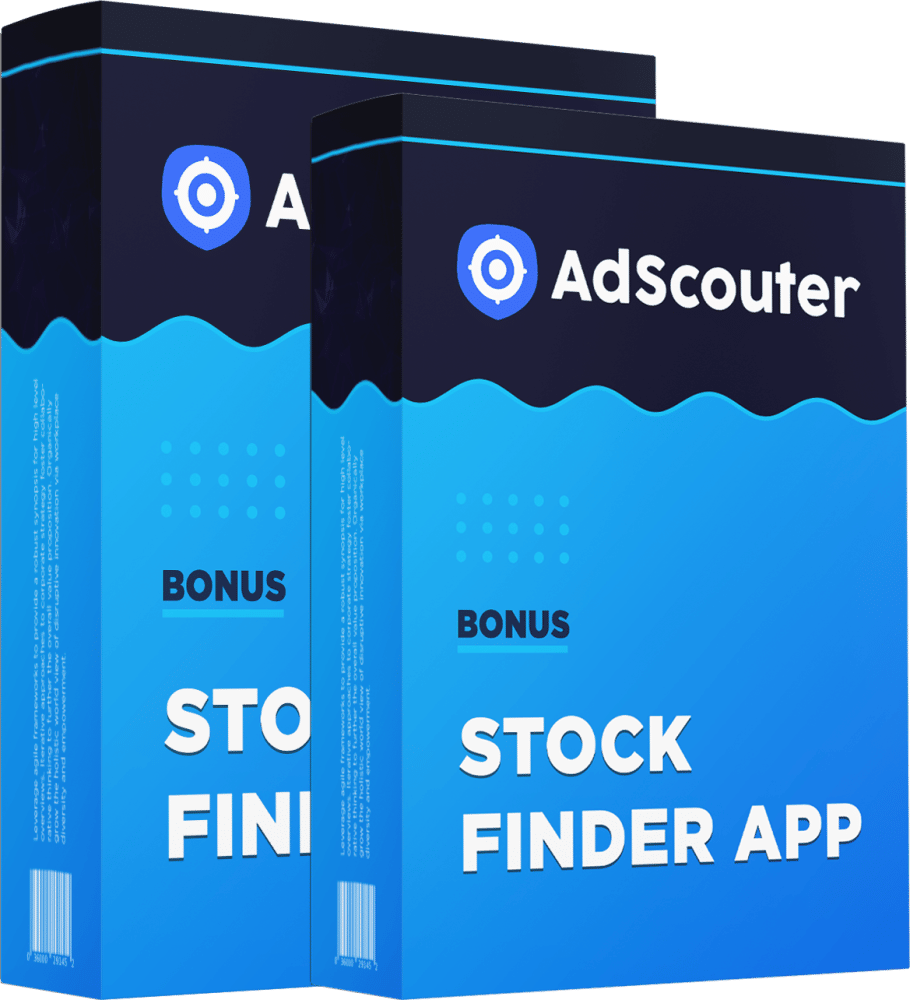 STOCK FINDER APP
To create powerful and high converting ads, it's important to have right creatives at your disposal.
It's the reason why we built this app that helps you find high quality stock images and videos. All with complete rights.
So no matter how many ad creatives you wish to create, you'll always have endless supply of studio quality stock footage and graphics at your disposal.
This way you have more focus on creating profitable ads.
Valued at $497.00 - Yours FREE with AdScouter.
GIVE ME INSTANT ACCESS NOW ➞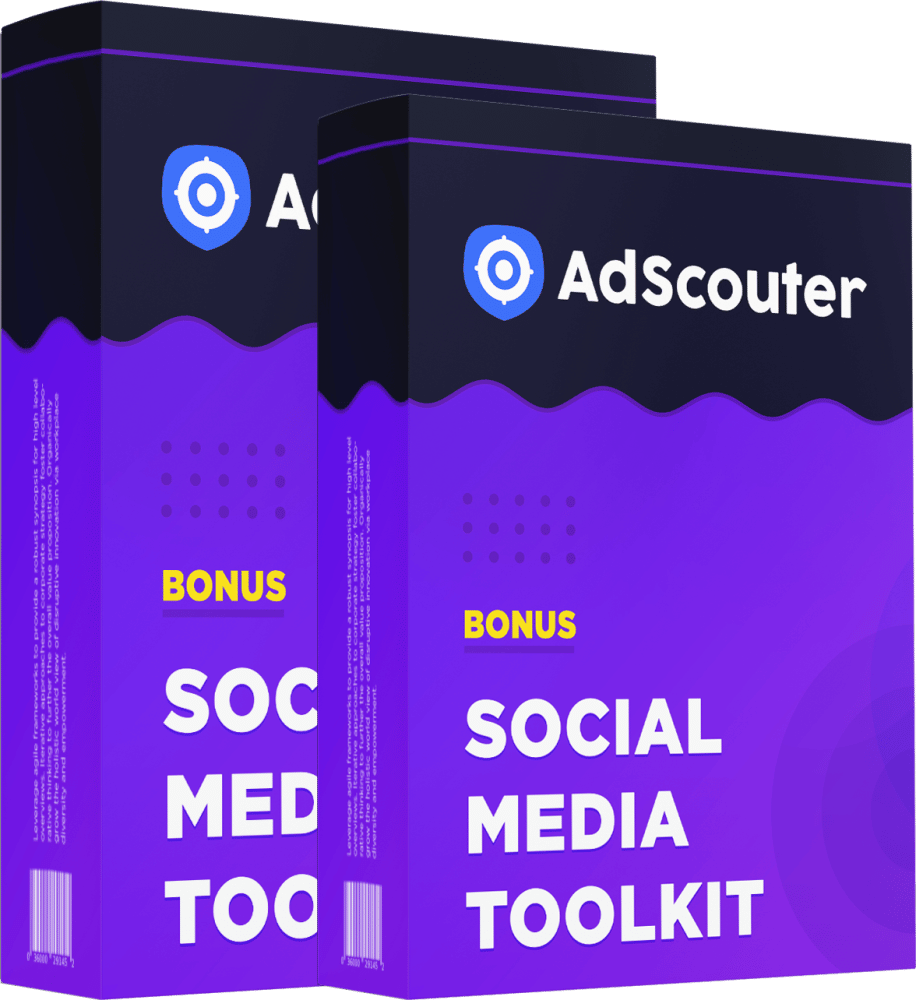 SOCIAL MEDIA TOOLKIT
One of the most important resources that helps you to sell Social Media Services are contracts, strategy documents, and scripts proven to convert.
In this document package, you're going to get everything you need to acquire and convert leads into customers for your Facebook Ads Agency.
This is a critical bonus that is available only to limited users. This toolkit is brand new and updated for 2020 and soon it will be part of a course we launch in the near future.
Valued at 397.00 - Yours FREE with AdScouter.
GIVE ME INSTANT ACCESS NOW ➞
So, Here's Your AdScouter Super Ultra Bonus!
Combine AdScouter & Messenger for stellar results...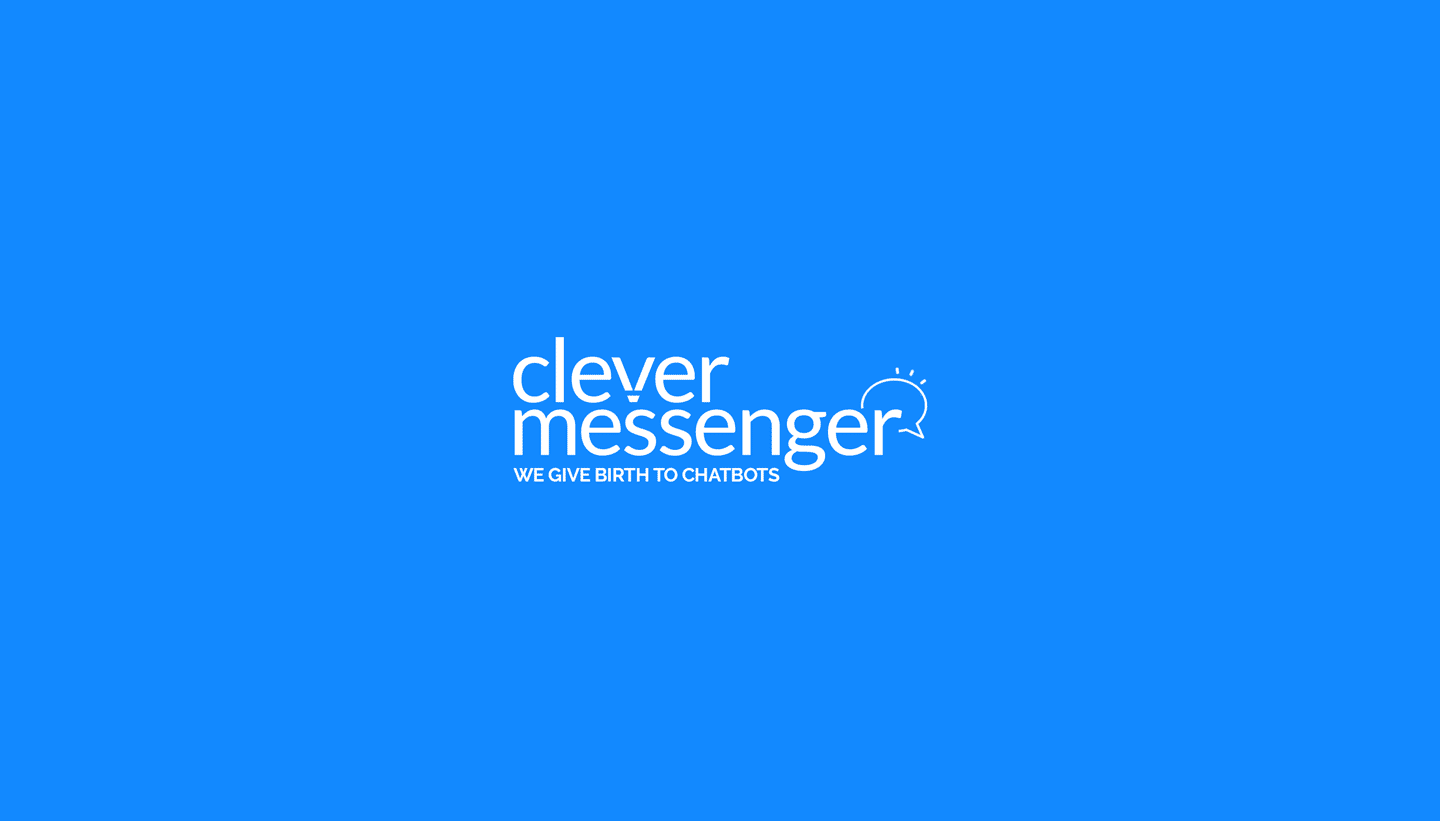 Get Clepher Free
Add a new channel to your marketing and experience Marketing on Messenger. Combine Ads and Messenger for stellar results! Get a 10,000 subscriber Pro account. Your first 30 days are entirely FREE. Cancel your trial at any time. If you like Clever, it'll rebills to only 99/mo.
Valued at $999.00/year - Yours 30 days FREE with AdScouter.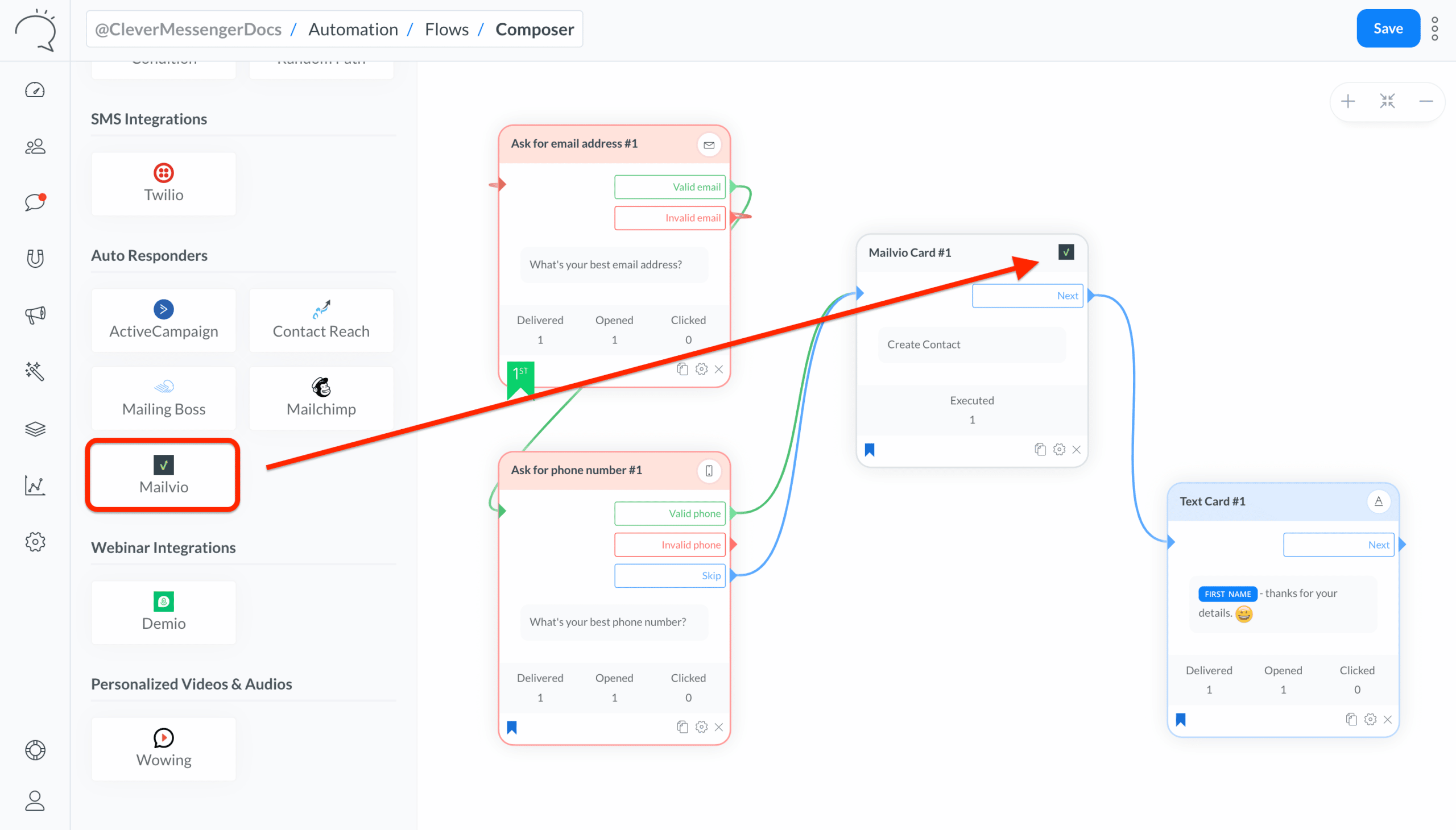 Plug & Play Lead Gen Flows
Take out the guesswork with these Battle Tested Chatbot Flows. Use 1 of the 3 Chatbot Lead Generating Templates OR pick one of the other 7 we've especially created for you. Then, hook them to your Ad you've scouted with AdScouter, and see the leads and prospects pouring in!
Valued at $299.00 - Yours FREE with AdScouter.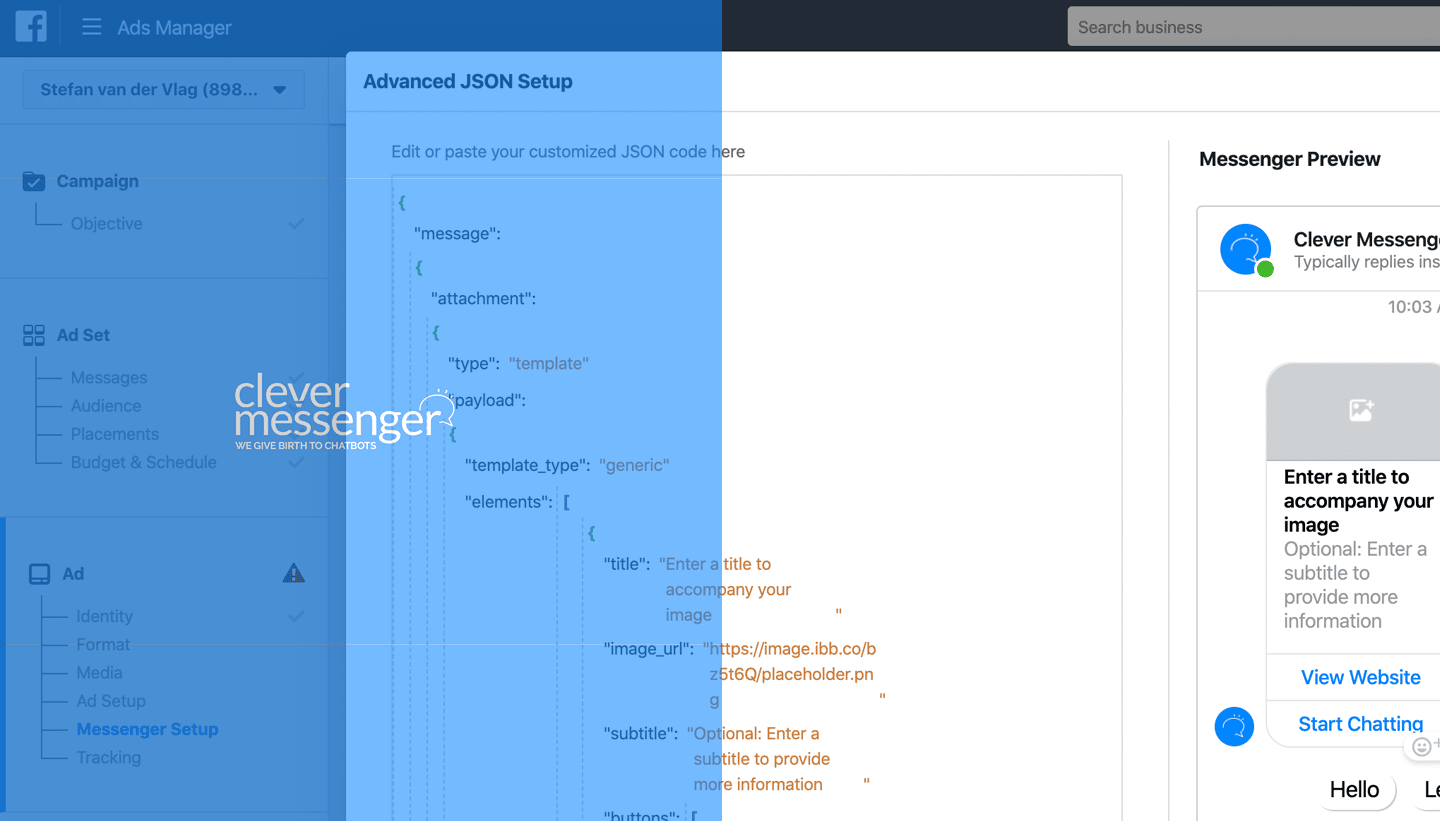 AdScouter + Clepher = 💸💸💸
Video on Messenger Ad Setup.
Messenger Ads are extremely cheap and lucrative right now, you can get hordes of traffic (for just pennies on the dollar) and your chatbot easily converts this traffic into new scorching hot leads who are ready to get whatever you're offering. In this video you see to setup Clepher, AdScouter and the Ad!
Valued at $299.00 - Yours FREE with AdScouter.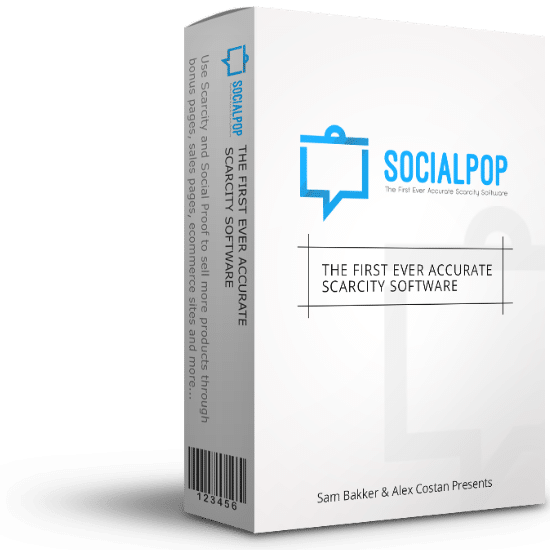 Social Pop App Whitelabel
This Scarcity Software Can 10X Your Profits, Leads & Get You 300% More Traffic Using The Exact Strategy BIG COMPANIES use. Whitelabel - sell as if it's your own application.
- Fully Hosted Software, One Click Add To Your Site.
- Increase Scarcity and Social Proof With Real Time Updates
- Works On Your Website, External Websites, Blogs And Ecommerce
- Bonus Pages, Product Sales Sites, Shopify Sites And More
- Integrates with all popular email marketing platforms.
Valued at $297.00 - Yours FREE with AdScouter.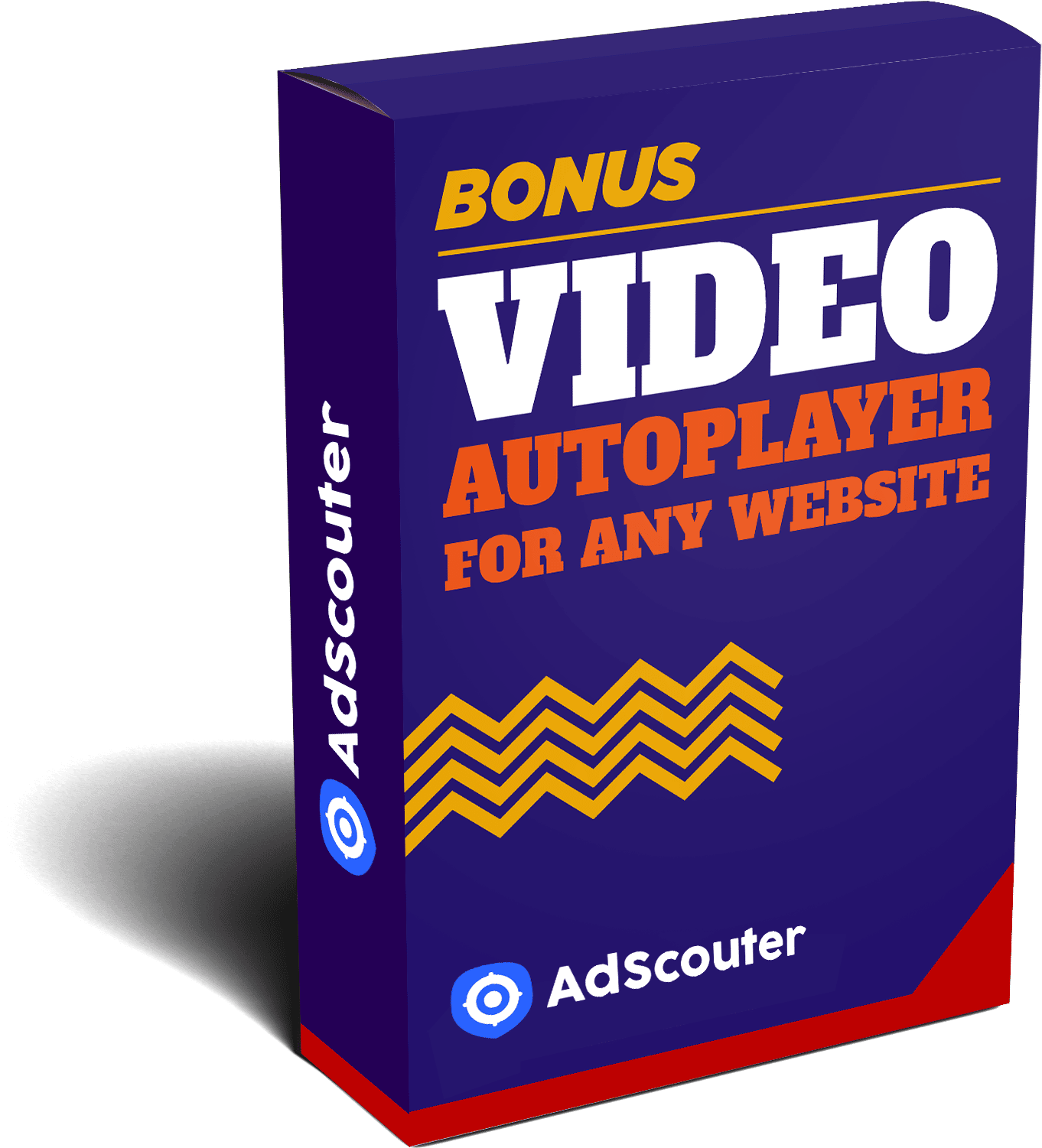 Video Auto Player for ANY Website
After Google's ban on auto-playing videos with sound, it has become extremely hard to keep your visitors engaged. With that in mind, our team has custom created a unique solution for auto-playing videos.
With this app, you can enter your YouTube or Vimeo video URL and size for the video. Once done, the app will generate a unique embed code that you can paste on any web page.
That's how easy it is to add auto-playing videos on your website.
Valued at $297.00 - Yours FREE with AdScouter.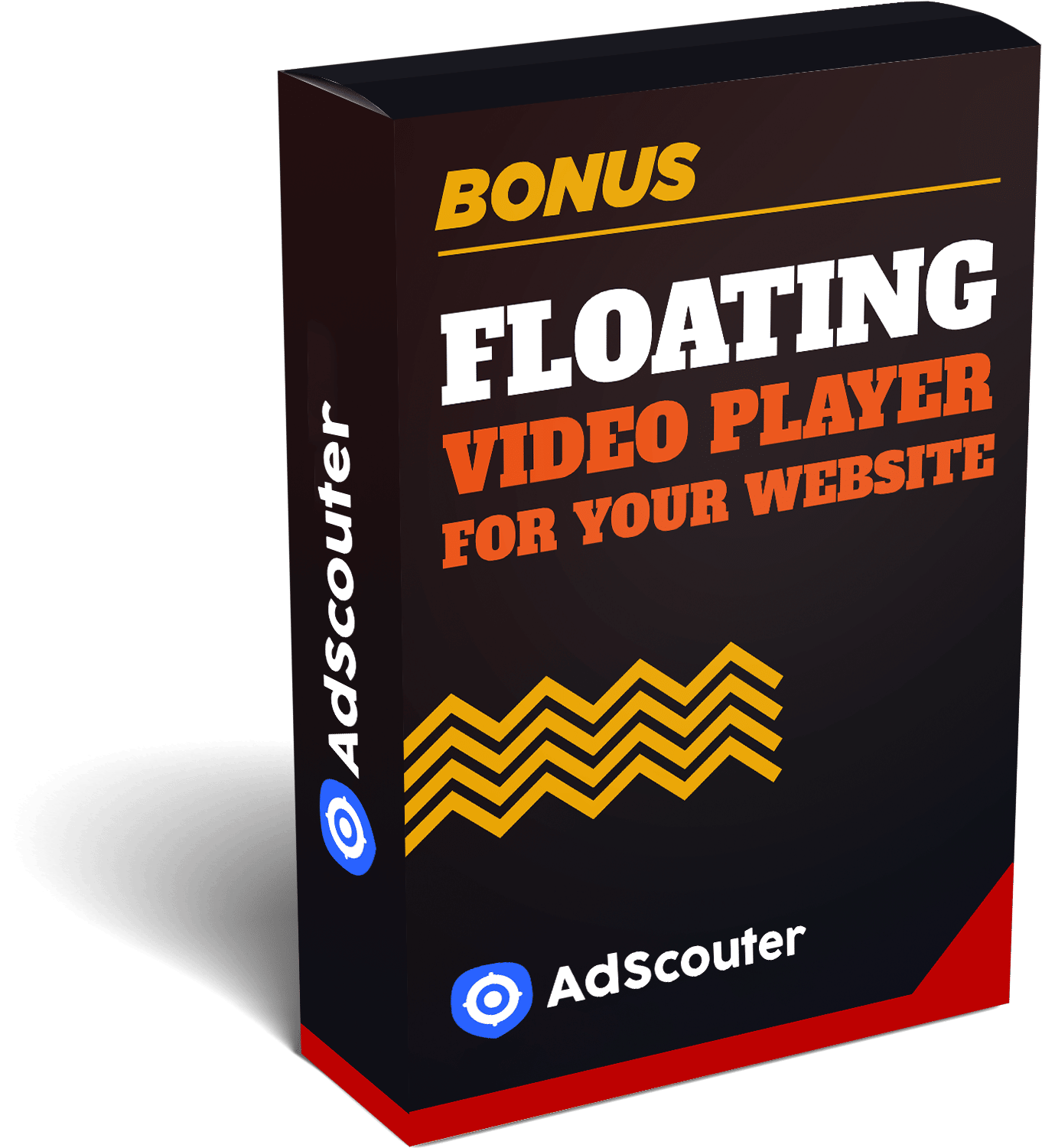 You Sales Video follows Them As they Scroll!
Floating Video Player for Your Website
Ever seen Facebook's picture in picture videos? The moment you scroll down, the videos on Facebook will stick out and follow you. That's the idea we wanted to apply to our web pages too.
And that's how our team created this app from scratch that will give your videos the power of sticking out and following the viewers as they scroll through your pages.
This app works with Youtube as well as Vimeo videos.
Valued at $297.00 - Yours FREE with AdScouter.
Total Bonus Value = $5,173.00
GIVE ME INSTANT ACCESS NOW ➞
Get AdScouter with All Bonuses Listed on This Page.
Compare AdScouter to Other Apps
Compare AdScouter to Others.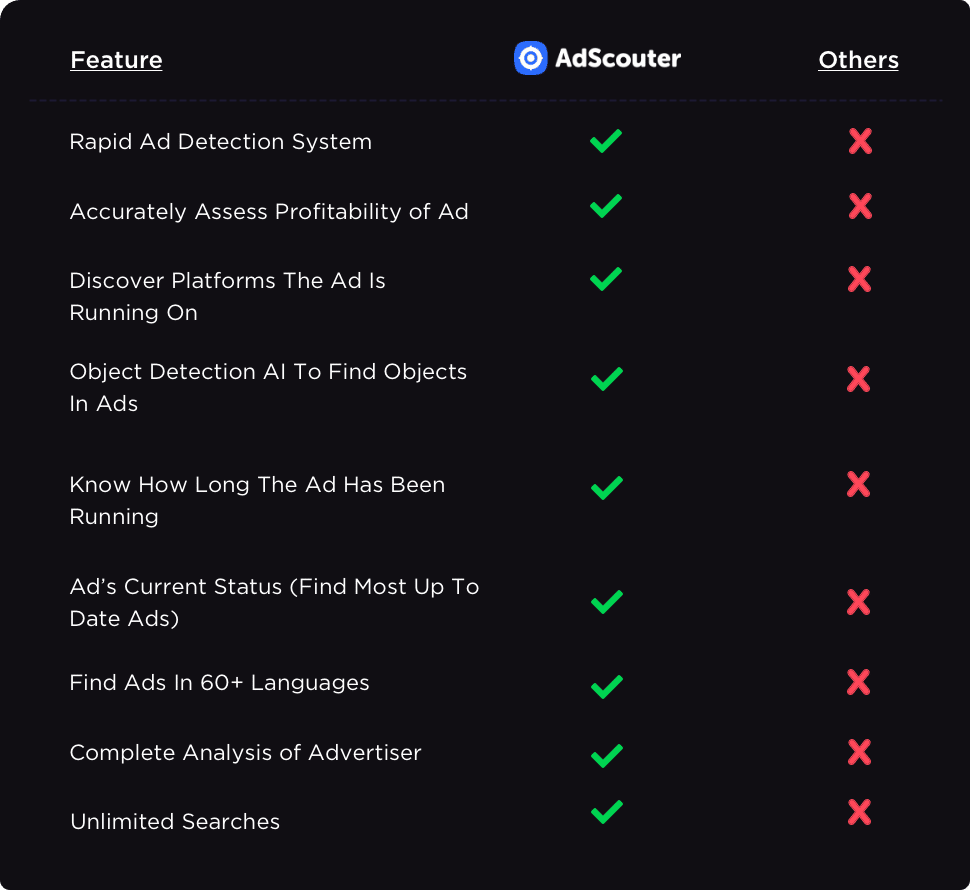 Your Facebook Ads Advantage Is Only One Step Away!
---
GIVE ME INSTANT ACCESS NOW ➞
Get AdScouter with all Bonuses above.
"The ProfitScore Feature is an Absolute Gamechanger!"

Joel McPhillamy
SEO Consultant
AdScouter Has Been Created To Provide Superior Profitable Data, In Fact: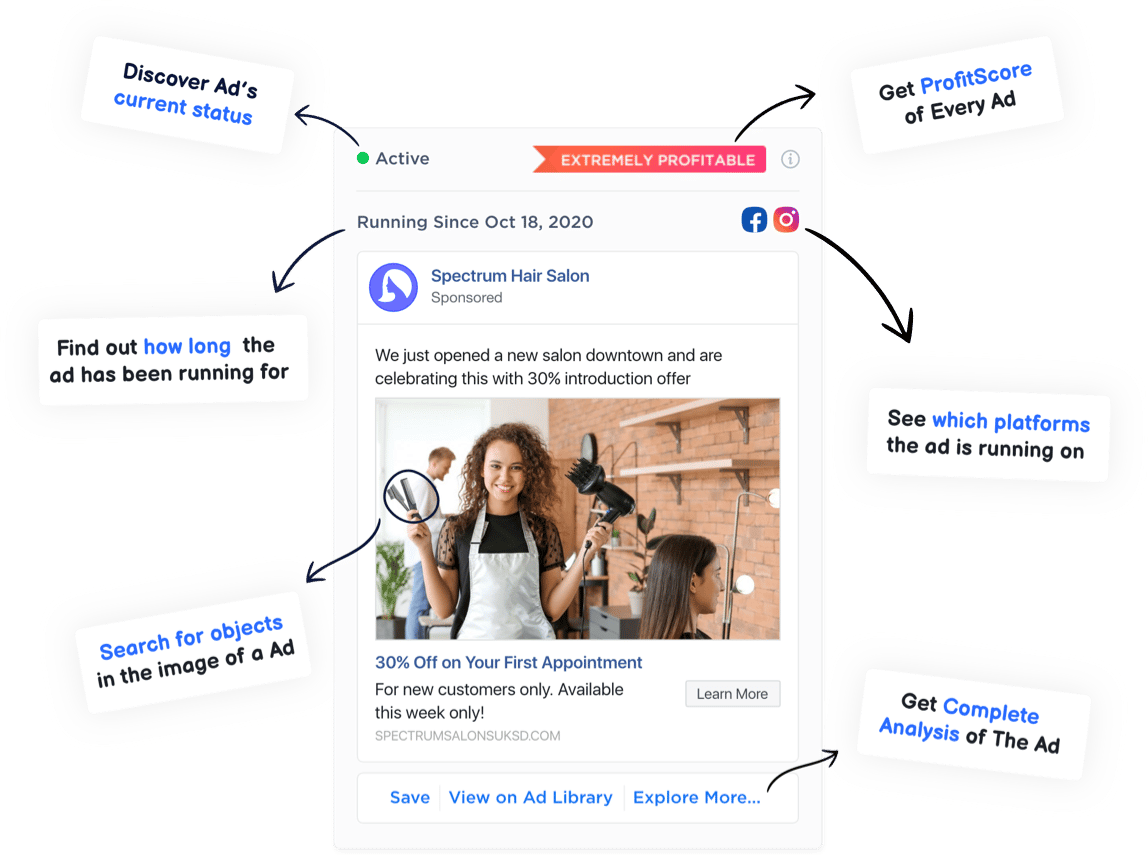 What would your results look like if you can skip the Ads testing phase right through the profit phase?
Stop guessing. Put it to the test for the next 30 days - RISK FREE.
Ready to get started?
Get The Full Scoop on AdScouter.
GIVE ME INSTANT ACCESS NOW ➞
Get it with all the bonuses, Yup. 100% awesome.

This website, this page and the software are in no way sponsored, administered by,
or associated with, Facebook. Facebook is a trademark of FaceBook INC.
To Claim your bonuses, please contact our support desk. With subject line "AdScouter Bonus".