Order by Phone: +1 (571) ‍399-9666

Get Instant Access

Get Instant Access

30-Day Money-Back Guarantee

30-Day Guarantee

30-Day Guarantee

100% Secure Order

100% Secure Order

Loading Secure Order Form...
(You're protected by 256-bit security encryption)
(Please click only once & allow to process)

You're protected by 256-bit security encryption
Your Coupon Code is Applied: SKOLA300
YOUR PURCHASE IS BACKED BY OUR 30-DAY UNCONDITIONAL MONEY-BACK GUARANTEE.
If for any reason you're not 100% satisfied with your purchase, just send us a message and we'll issue you a full refund within 24 hours directly back to your credit card.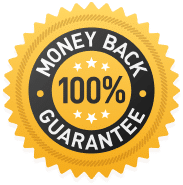 Grow Your Business with Clever!
Get UNLIMITED Access to Clepher + 13 Bonuses.
Get Clepher + All Bonuses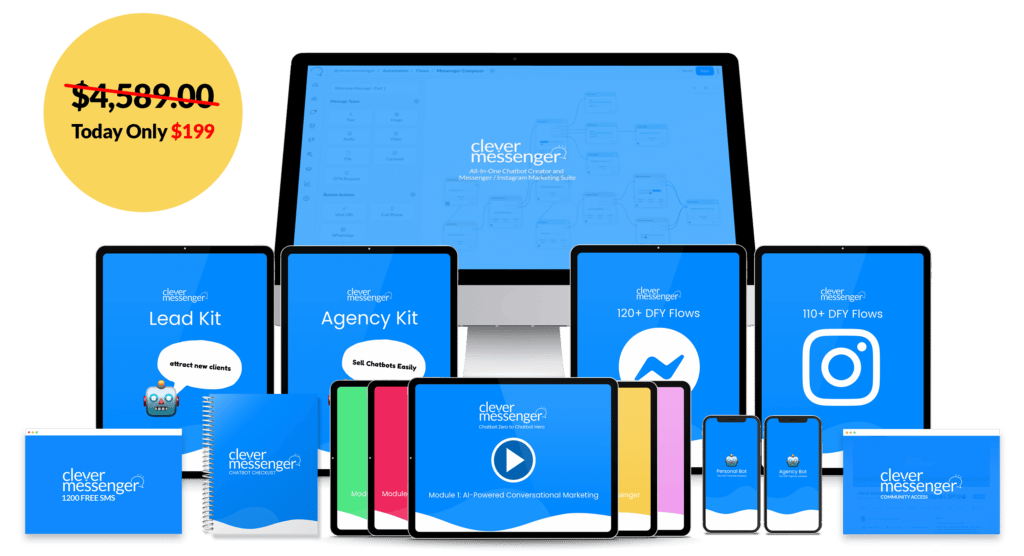 + Founding Members get the Commercial License FREE!
Get instant access to Clepher with 3,000 10,000 subscriber slots. During this special celebratory charter launch, you try it all 100% RISK-FREE. This means you get 30 days of test driving for FREE, on us! And if you're not entirely jazzed, not 100% delighted, we send every penny back to you within 24 hours.
"This is such great software & they have the most heroic support!"

- Phil Sleet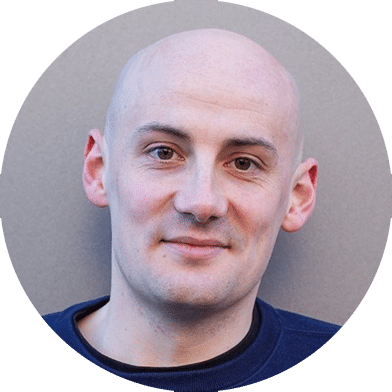 You Also Get Access To:
Bonus #1: Get the Pro Edition with 10,000 subscribers slots, 220+ Templates, and All Pro Features entirely

FREE

.

$999 Value

Bonus #2: Create Bots with confidence! Make Sure They Perform Out of the Gate with the Chatbot Checklist!

$99 Value

Bonus #3:

Grab 120+ FB™ Messenger Premium Done-for-You Flows to Automate Sales & Boost your Conversions

.

$199 Value

Bonus #4: Use the 110+ Instagram™ Premium Done for You Flows to Move The Needle in Your Business Faster! 

$199 Value
CREATE YOUR ACCOUNT NOW ➞
"What I saw next was unbelievable — Getting Leads at 3 Cents!"

 - Joe di Siena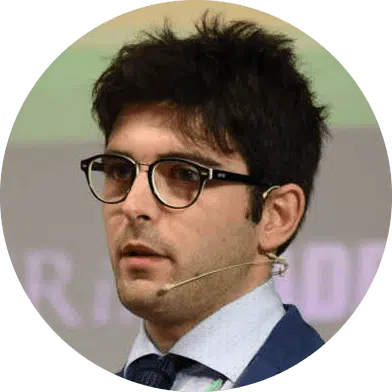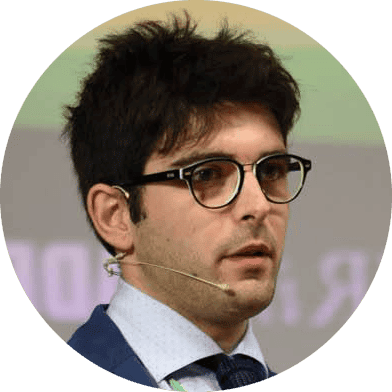 Bonus #5: Access Customer-Only Community. Talk Strategy and Form Alliances. And get

FREE

Training Sessions.

$99 Value

Bonus #6:

Get Your "Personal AI Assistant" Chatbot on your Site & Have it Represent You 24/7, 365 Days a Year

.

$499 Value

Bonus #7: 

Get the Chatbot Hero Training & Add AI-Powered Conversational Chatbots to Your Business Today!

 

$299 Value
CREATE YOUR ACCOUNT NOW ➞
"We've been using it to make a lot more money for ourselves!"

 - Dave Rotheroe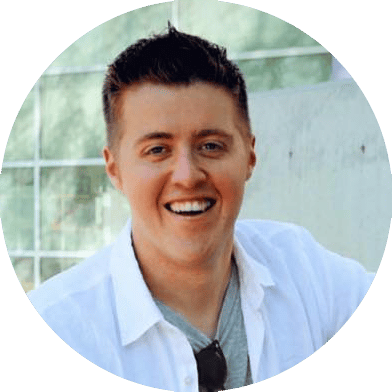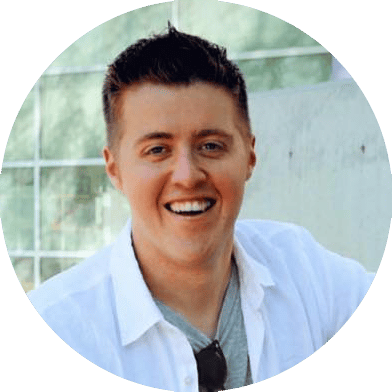 Bonus #8: Get 1200 SMS. Integrate SMS in your AI-Powered FB™ Messenger and Instagram™ chatbot campaigns.

$99 Value

Bonus #9:

Tap into an untapped market with the Commercial License! Sell "AI-Powered Conversations" to Clients.

$499 Value

Bonus #10: Attract clients with the Clepher Lead Kit. Then close new clients super fast with the "9/10 Close Trick"!

$299 Value
CREATE YOUR ACCOUNT NOW ➞
"WOW! I got a whopping 98% Open Rate on my Broadcast!"

 - Andrea Lanzone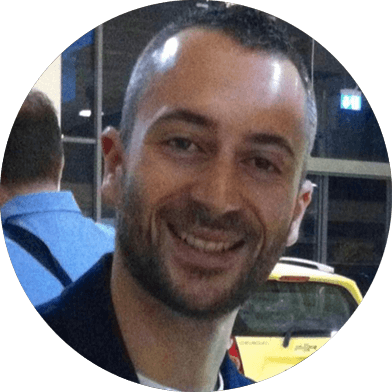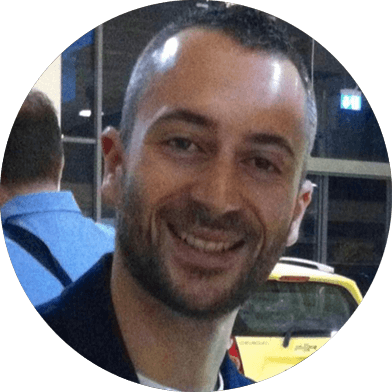 Bonus #11: U

se the Clepher Agency Kit as your shortcut. Access brandable resources like logos, contracts & DFY Ads

.

$299 Value

Bonus #12: Get a Done for You Agency Bot. Have it represent your Agency 24/7, selling your AI-Powered services.

$499 Value

Bonus #13: Put your name on the Founder page. This proves you act on amazing opportunities when you see one!

Priceless!
CREATE YOUR ACCOUNT NOW ➞
"I sold a car last week with a QR Code! Mind blown!"

 - Wade Neumann