A humble team with a grand aim.
---
We at Clepher aim to create the most powerful chatbot creator and marketing suite available to small and medium businesses of any size. With our HQ in The Netherlands, and a team working remotely from all over the world, we created a premium app that helps your business grow by automating the lead and sales cycle.
Especially over the last few years, it's become crystal that many businesses struggle to qualify leads and automate sales in a way that's profitable... consistently. Simply put, you cannot just whip up an Ad hoping to make sales... Nope, consumers are smarter nowadays.
To top that, paid traffic and online advertising are expensive for most businesses and entrepreneurs. They don't want to take the gamble and end up with a bunch of tire-kickers and non-targeted leads. Enter Conversational Marketing... The Solution for Small, Medium, and Big Businesses
We started the development of Clepher with one goal in mind:
"To build a powerful enterprise-level application any business of any size or budget can tap into in order to expand their customer base and of course, increase sales."
Since going to BETA with Clepher (then known as Clepher) in January 2017, we have been helping businesses of all sizes and shapes do just that. Our customers increase traffic, build fast-growing, highly-targeted subscriber lists, and of course, gain more customers locally and/or worldwide. It's abundantly clear that Clepher's formula, strategy, and application are winners. As evidenced by the ever-growing list of success stories by our own customers.
Clepher aims to be the standard by which other chatbot creators, marketing platforms, services, and products will be compared and judged. Our team is committed to continuously improving and evolving Clepher to meet the demands of all future trends. Whichever direction things take in this space, we are confident you'll find Clepher to stay on the leading edge, ensuring that our customers always have a distinct competitive advantage.
Clepher is an All-in-One Chatbot Creator and Marketing Suite built by a talented team!
---




---
To help SMEs qualify leads & automate sales through chatbots.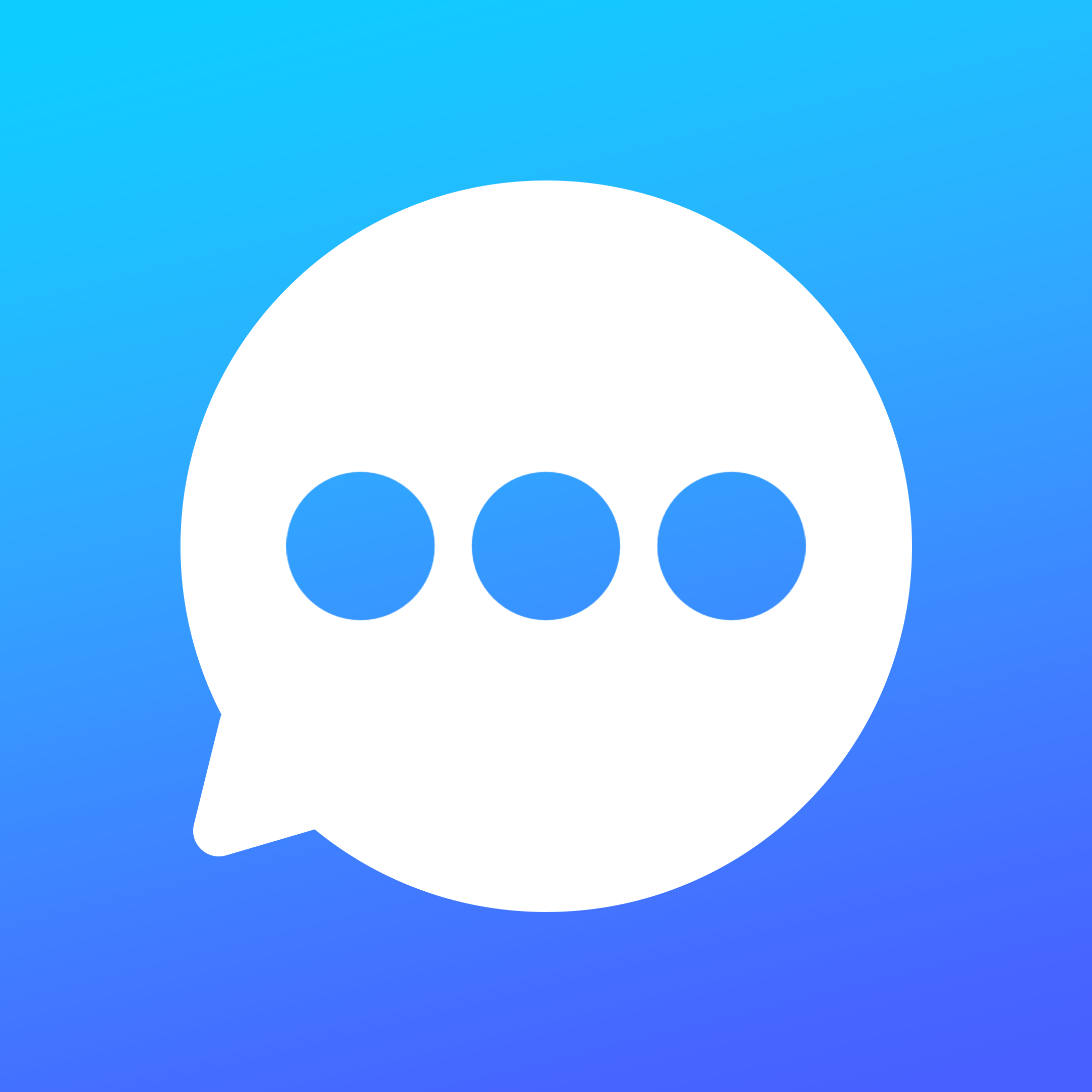 Wanna Join Us? We're Hiring!
Messenger Is a Welcoming Opportunity.
---
Neil Patel
Entrepreneur, Investor & Influencer