Car Dealer Flow
Set up the Car Dealer Flow in minutes with this Flow Template.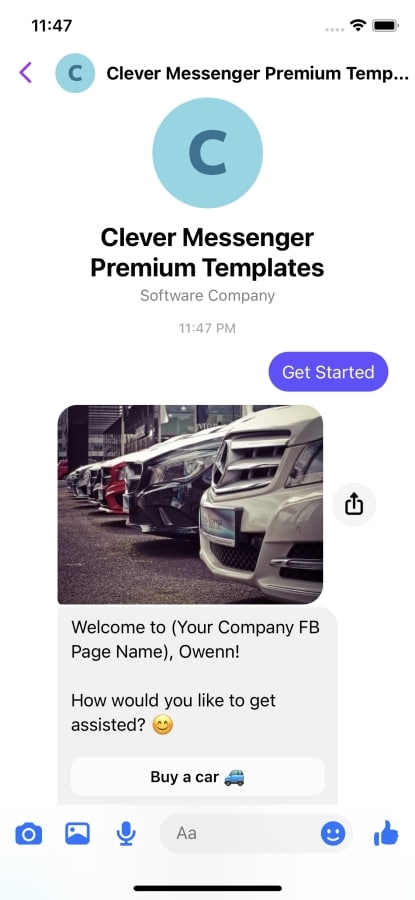 ---
This premium chatbot flow called the Car Dealer Flow allows users to request a computation for the cars they'd like to rent or buy. The calculations are done and logged in Google Sheets via integration. For those who want to rent a car, the amount will be calculated based on the number of days and whether or not they want to add insurance. There is also a calendar that will check if the car they'd like to rent is available on their preferred date. The calculation will be based on the initial payment and the preferred installment term for those who want to buy a car. Both will also send a notification to the page admins or people responsible for addressing these types of requests after the users confirm that they want to proceed. Lastly, those who want to sell a car will be simply asked for their email address then a notification will be sent to the page admins or people responsible for addressing this. You import the Car Dealer Flow from the importer on the Flow Composer inside Clepher.
Get Started with this FREE Flow
Get started with Clepher for FREE. To demo this FREE Chatbot Flow - created by the Clepher team - click the button below.
Discover over 120+ chatbot flows built professionally by Clepher.
Frequently Asked Questions
Common questions about the Premium Chatbot Flows
"Messenger bots are a warm & welcoming opportunity."
---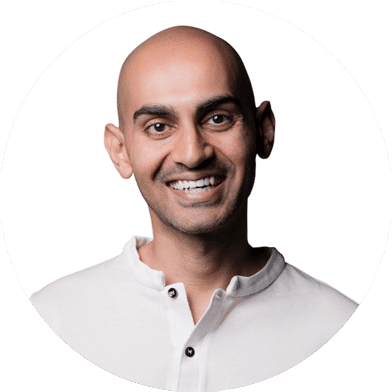 Neil Patel
Entrepreneur, Investor & Influencer