Contest Flow
Set up the Contest Flow in minutes with this Flow Template.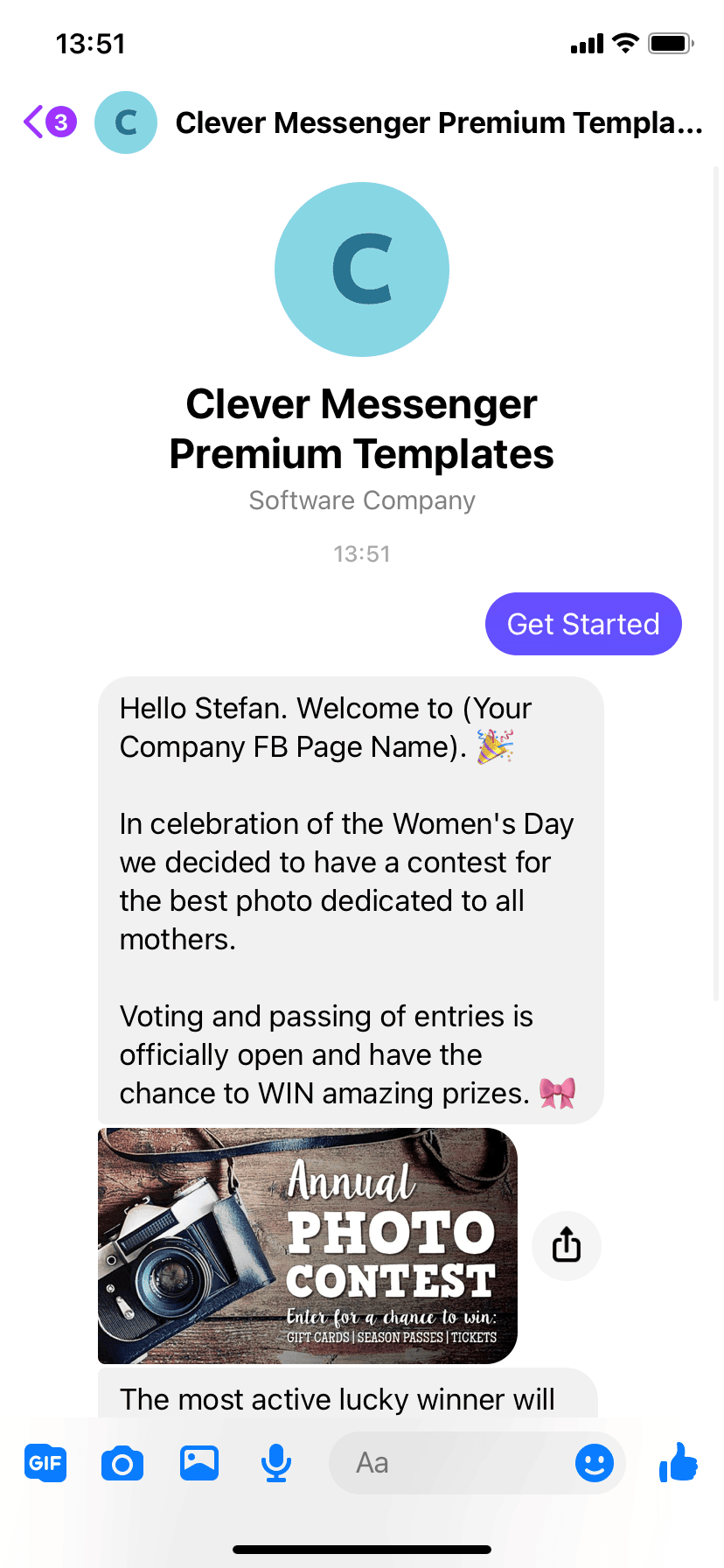 ---
This premium chatbot flow called the Contest Flow, allows users to vote for their bets in the photo contest. Users can vote once per day, with an option to be reminded after 24 hours have passed. They can also view the current standing of the results through a Google Sheet link for a pivot table. The messenger ID for the user will be provided to serve as a lookup value in case they want to track their own votes. They will be provided a link to the sheet, which will only contain the votes and the IDs. You import the Contest Flow from the importer on the Flow Composer inside Clepher.
Get Started with this FREE Flow
Get started with Clepher for FREE. To demo this FREE Chatbot Flow - created by the Clepher team - click the button below.
Discover over 120+ chatbot flows built professionally by Clepher.
Frequently Asked Questions
Common questions about the Premium Chatbot Flows
"Messenger bots are a warm & welcoming opportunity."
---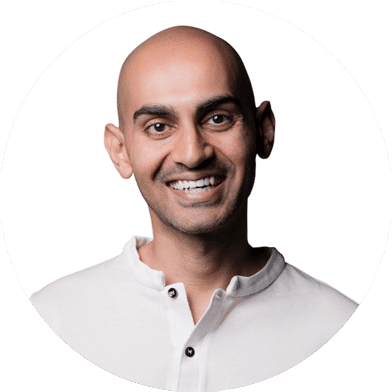 Neil Patel
Entrepreneur, Investor & Influencer