Currency Converter Flow
Set up the Currency Converter Flow in minutes with this Flow Template.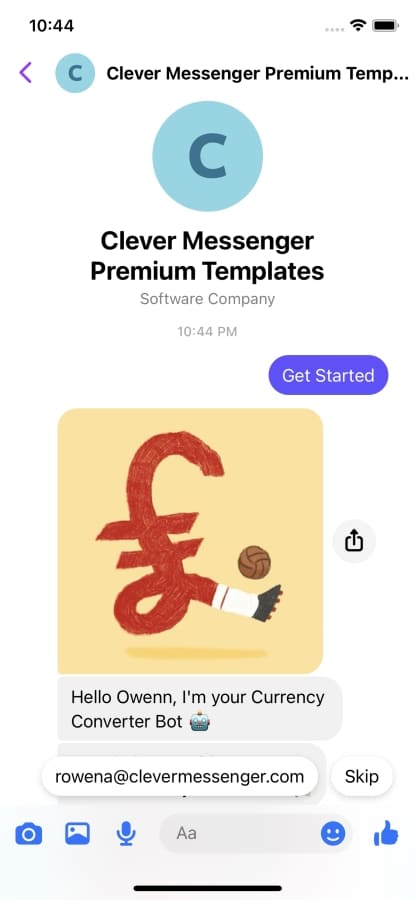 ---
This premium chatbot flow called the Currency Converter Flow allows users to check the current exchange rate or calculate the conversion of one currency to another. The calculations are being passed through in Google Sheets via integration. You import the Currency Converter Flow from the importer on the Flow Composer inside Clepher.
Get Started with this FREE Flow
Get started with Clepher for FREE. To demo this FREE Chatbot Flow - created by the Clepher team - click the button below.
Discover over 120+ chatbot flows built professionally by Clepher.
Frequently Asked Questions
Common questions about the Premium Chatbot Flows
"Messenger bots are a warm & welcoming opportunity."
---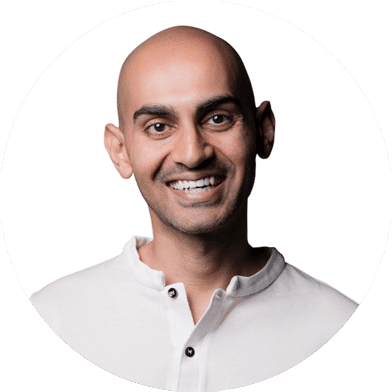 Neil Patel
Entrepreneur, Investor & Influencer