Freelancer Flow
Set up the Freelancer Flow in minutes with this Flow Template.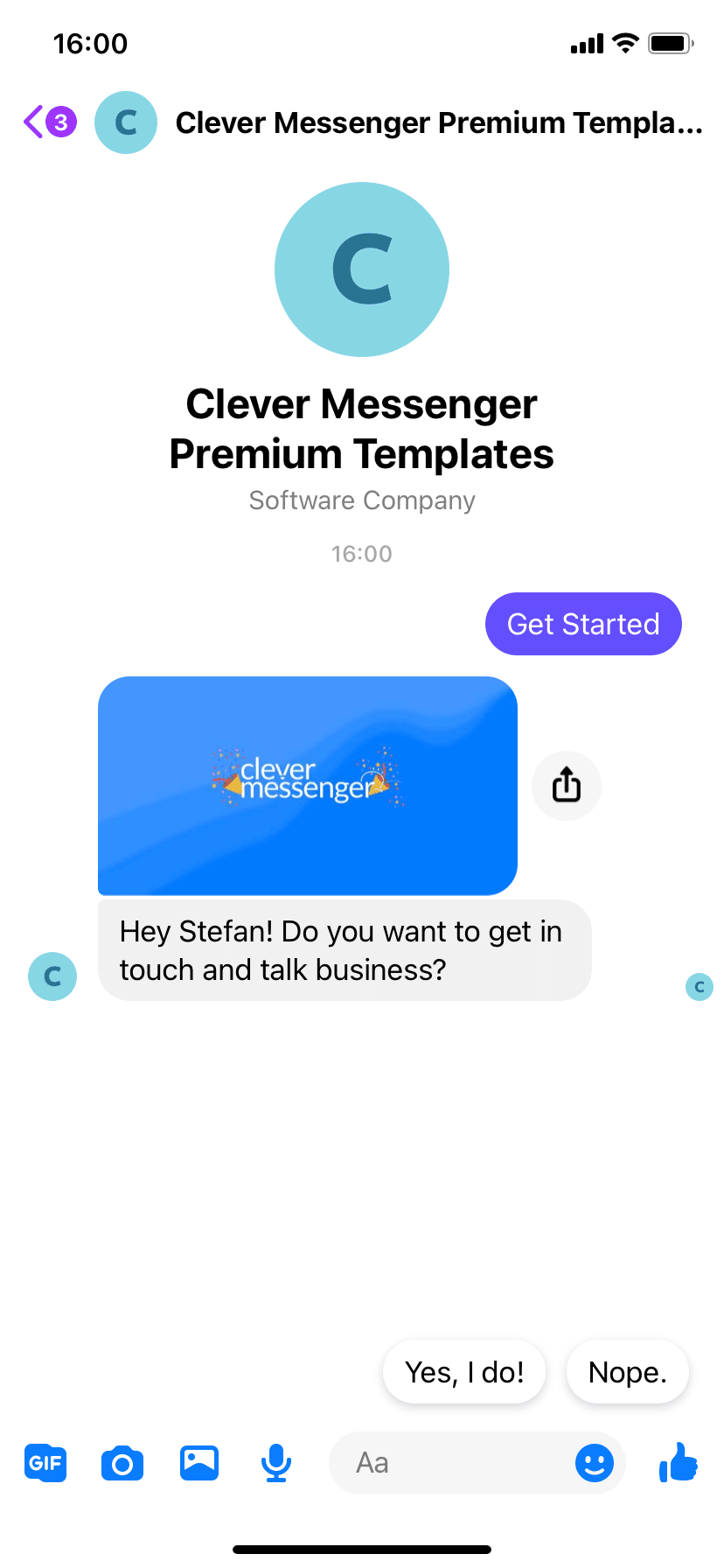 ---
This premium chatbot flow called the Freelancer Flow helps freelancers to get in touch with clients. This flow will also ask the users if they were a previous client or a new one. If they confirm that they have worked together before, they will be asked for feedback. If not, they will be asked for details of the service they need help with. You import the Freelancer Flow from the importer on the Flow Composer inside Clepher.
Get Started with this FREE Flow
Get started with Clepher for FREE. To demo this FREE Chatbot Flow - created by the Clepher team - click the button below.
Discover over 120+ chatbot flows built professionally by Clepher.
Frequently Asked Questions
Common questions about the Premium Chatbot Flows
"Messenger bots are a warm & welcoming opportunity."
---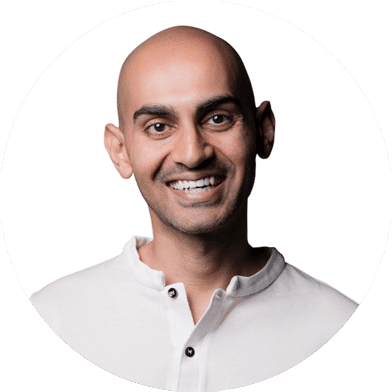 Neil Patel
Entrepreneur, Investor & Influencer